Tech
Apple's iPhone prices are so confusing now that the iPhone 15 is here
The iPhone 15 series is official, with Apple having unveiled the four new handsets during its Wonderlust event earlier this week. On Friday, September 15th, you'll be able to preorder a new iPhone 15 model, which will ship to your door on September 22nd. iPhone 15 and 15 Pro prices are identical to last year, with the only difference being the discontinuation of the 128GB iPhone Pro Max.
But as I tell you every year, Apple also sells older iPhones alongside the brand-new generation. The fall 2023 iPhone lineup is extraordinary, spanning from the iPhone 13 all the way to the iPhone 15 Pro Max. There's also the iPhone SE 3, which starts at $429.
What's impressive about Apple's current iPhone lineup is the amount of choices you have. Apple has plenty of price points between $429 and $1,599, targeting all types of budgets. And, unlike previous years, there is one price point that will make it incredibly difficult to choose which iPhone to get. Meet the $899 ($929) iPhone.
What's the deal with Apple's non-Pro iPhone prices?
Almost every time I write about iPhone prices, I tell you that Apple advertises a fake price for the non-Pro models to meet that sweet $X99 spot that looks so good on paper. The iPhone 15 starts at $799, a great price tag for a brand-new handset. But in reality, the correct price is $829.
The extra $30 is covered by carrier offers that Apple introduced with the iPhone 12 series, the first 5G iPhone. Every iPhone that has launched since then has the same "problem."
Whether it's iPhone 13, 14, or 15, and whether it has mini or Plus in the name, these non-Pro versions cost $30 more if you don't buy your iPhone through a carrier. However, the same $30 carrier discount isn't available for the Pros.
That's why I always mention the true iPhone prices when showing you Apple's newest iPhone lineup after the arrival of new models. And that's why I'll use the $899 ($929) iPhone price below when talking about all the choices you have this year for that specific price tag.
The fall 2023 iPhone lineup's exciting developments
To recap, the arrival of the iPhone 15 series has several major effects on Apple's fall 2023 lineup. The first one is that there's no iPhone mini in store from Apple. The iPhone 13 mini has been discontinued, as far as Apple is concerned.
Also, all iPhones except the iPhone SE 3 and iPhone 15 Pro Max have at least 128GB of storage. The former is the only model rocking 64GB of storage. The new Pro Max starts at 256GB of flash memory.
Finally, this is the first year you can buy a much cheaper 6.7-inch iPhone. That's last year's iPhone 14 Plus, which starts at $799 ($829).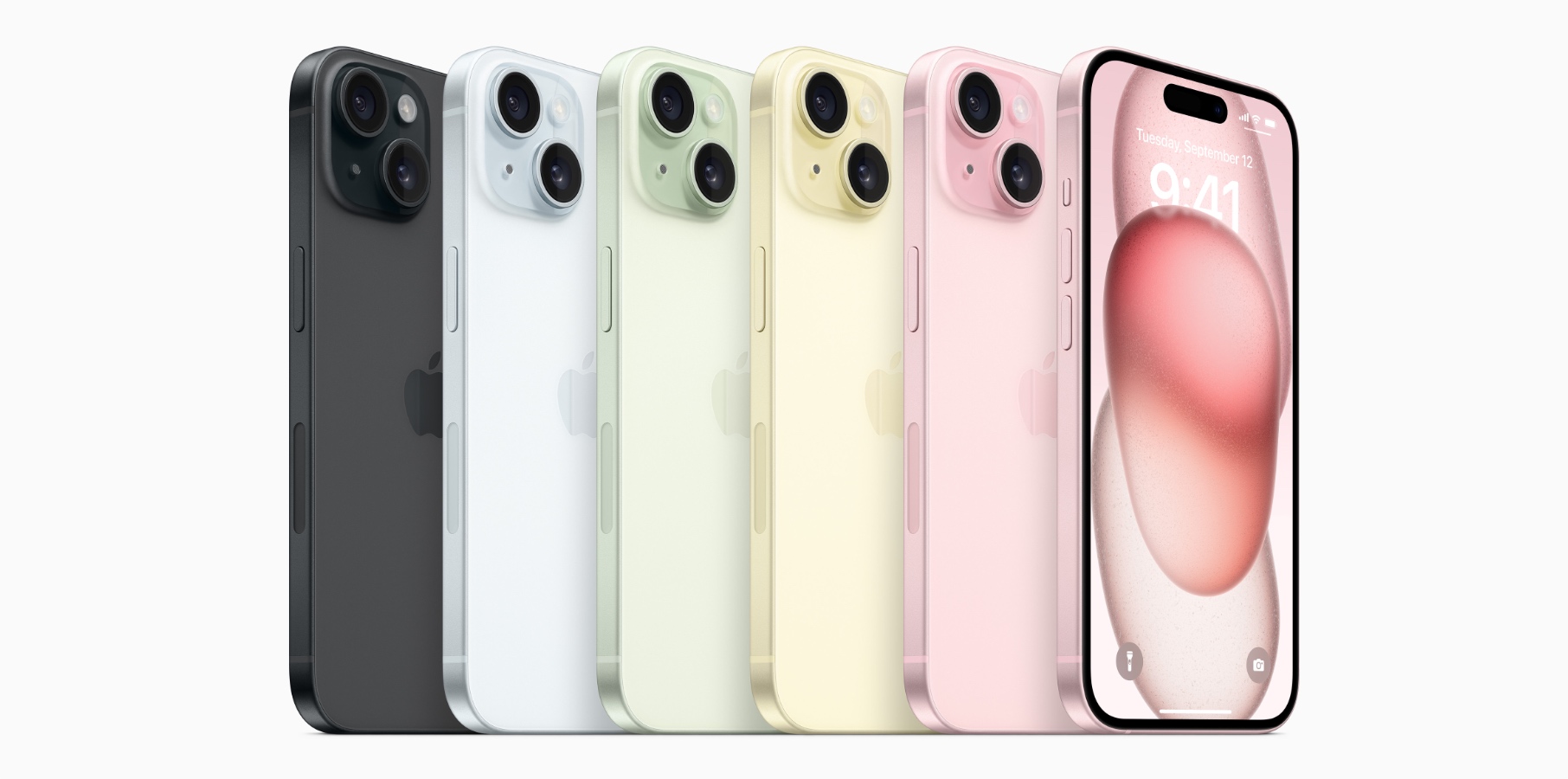 What's so special about the $899 ($929) iPhones?
This brings me to Apple's lineup this year, where I'll focus on the $899 ($929) price tag. Let's take a look at all the iPhones Apple sells between $799 ($829) and $999:
$799 ($829): 256GB iPhone 14, 128GB iPhone 14 Plus, 128GB iPhone 15
$899 ($929): 512GB iPhone 13, 256GB iPhone 14 Plus, 256 GB iPhone 15, 128GB iPhone 15 Plus
$999: 128GB iPhone 15 Pro
We're looking at eight choices in the list above, half of which are iPhone 15 models.
Considering all the variants you get in there, the $899 ($929) price tag is especially interesting to me. You can score a 6.1-inch iPhone 13 or iPhone 15 for that price. Or a 6.7-inch iPhone 14 Plus or iPhone 15 Plus.
In addition to size, you get to choose between storage tiers, too. It starts at 128GB for the brand-new iPhone 15 Plus and goes up to 512GB for the iPhone 13. Of note, the iPhone 15 models are the only ones that rock Dynamic Island displays and USB-C ports on the bottom.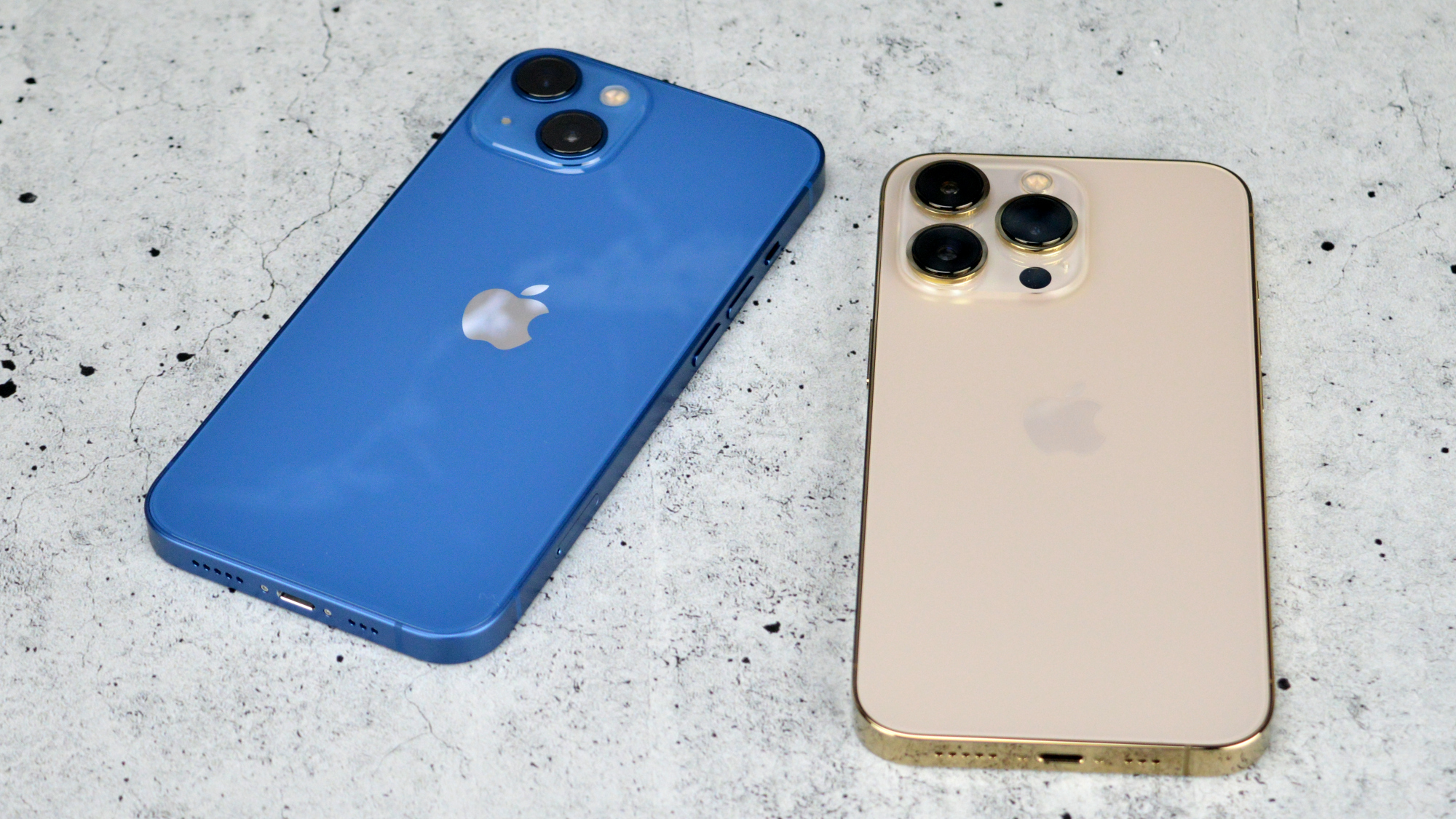 The newer the iPhone, the better it'll stand the passage of time. The iPhone 15 models are slightly downgraded from the iPhone 15 Pro, but also slightly upgraded from the iPhone 14 Pro. They feature the A16 Bionic chip, which will turn the iPhone 15 Plus into a beast when it comes to battery life. They also have most of the newest camera features.
But if you want more local storage, you can go for the 512GB iPhone 13. A good compromise is the 256GB tier, where you can choose between the iPhone 14 Plus or iPhone 15.
What's also very interesting is that the iPhone 15 and iPhone 14 Plus pricing goes hand in hand this year. Not just for the $899 ($929) price tier but for every memory tear.
If I planned to buy an iPhone this fall, I'd go for the 256GB iPhone 15.
This has never happened before
I've been covering Apple's iPhone lineup for many years, and this has never happened before. Apple has increased the number of iPhones it makes every year since the iPhone 8/X series. The number of storage tiers also went up. That allowed it to crowd the field between the $429 entry price tag of the iPhone SE 3 and the most expensive 1TB iPhone 15 Pro Max that sells for $1,599.
Why is Apple doing this? The iPhone's average selling price (ASP) might be the answer. And Apple just hit its highest ASP in the March 2023 quarter, which is an unusual period to do so. The ASP has now risen to $988 from the previous $972, according to CIRP data. That might be the case because Apple didn't really have enough iPhone 14 Pro/Max stock during the December 2022 quarter, as China's final COVID lockdowns killed production.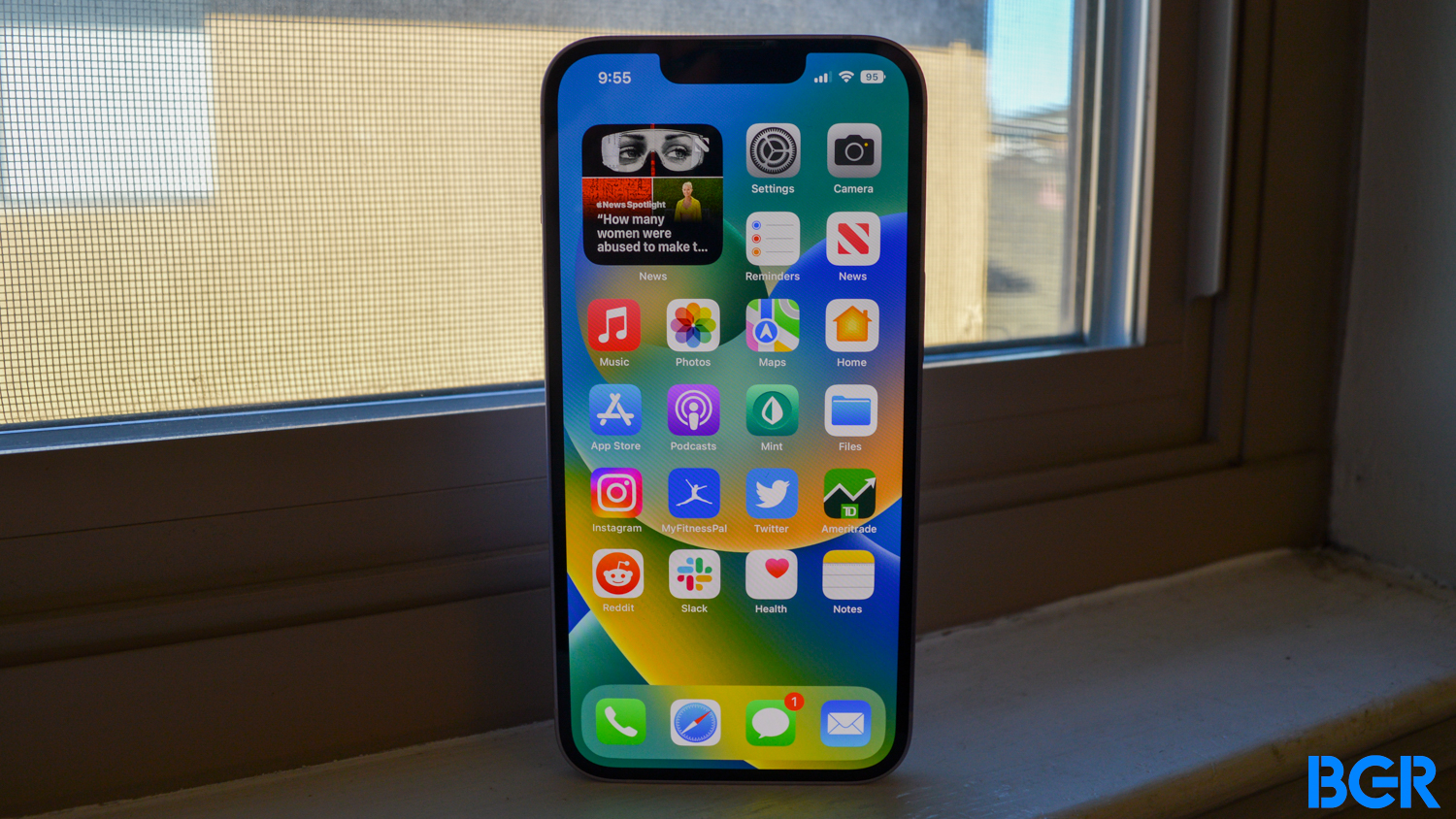 That $899 ($929) price is lower than $988, of course. But Apple is giving customers so much choice at that price, which might indicate that it's fighting to keep the ASP as high as possible. Especially during the current economy.
Apple still expects to sell more iPhone 15 Pro/Max units combined than regular models. That's what all manufacturing reports tell us. Despite the economy, most iPhone 15 buyers will spend at least $999 on a new Pro. Therefore, Apple must expect iPhone users to pay more than $899 ($929) for a 2023 iPhone model. But that crowded price tier might target non-Pro buyers.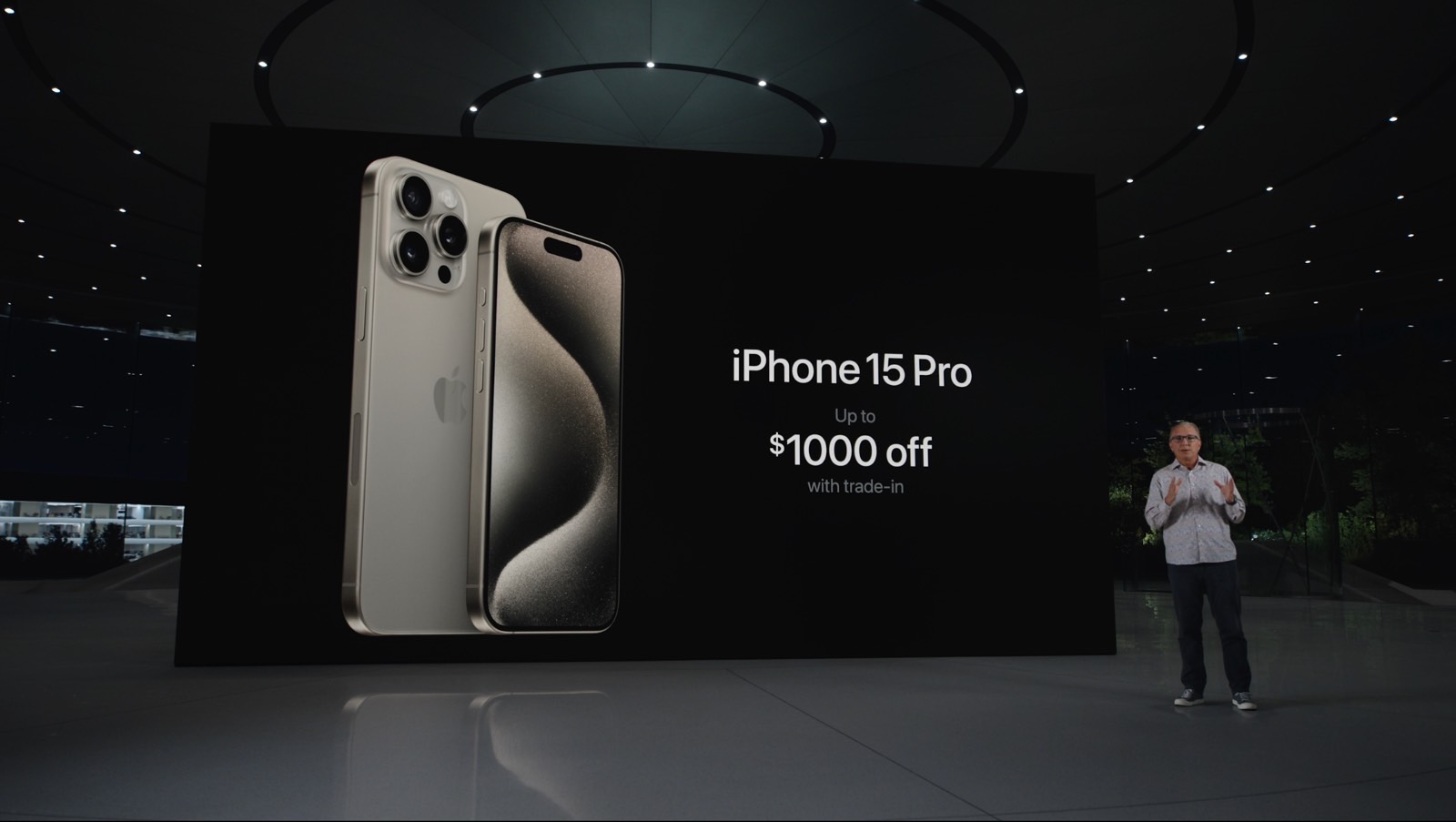 When you think about it, only $70 extra on top of that $929, which, again, is the real price, gets you to spend $999 on an iPhone 15 Pro. And that's higher than Apple's current ASP. Add the various iPhone deals that let you save up to $1,000 on a new iPhone purchase, and it's understandable why so many buyers would go for the Pro instead of any $899 ($929) iPhone.
At the end of the day, only Apple knows why it's offering so many buying options for the same price tier. And I'm only speculating here, of course.
But that's only because I was surprised to see how much choice you get for that tier. Something that hasn't happened before. Though yes, Apple offered three iPhone models for that price tag last year, including the now-gone iPhone 13 mini.