Life Style
Arby's customer claims chain doesn't have the meats in new lawsuit
A new class-action lawsuit is asking Arby's where the beef is.
In a complaint filed in New York federal court Sept. 5, a customer alleges the roast beef sandwich specialists at Arby's Restaurant Group Inc. have not put enough meat in their sandwiches.
Plaintiff Joseph Alongis claims Arby's uses "false and misleading advertisements" to deceive customers and is suing for monetary damages inflicted by alleged "unfair and deceptive trade practices."
The issue, according to attorney Anthony Russo, is that his client was "extremely dissatisfied" after he ordered a Smokehouse Brisket sandwich that barely resembled the advertisement. 
ARBY'S ANNOUNCES 'BIG GAME BURGER,' POP-UP RESTAURANT IN ROCKY MOUNTAINS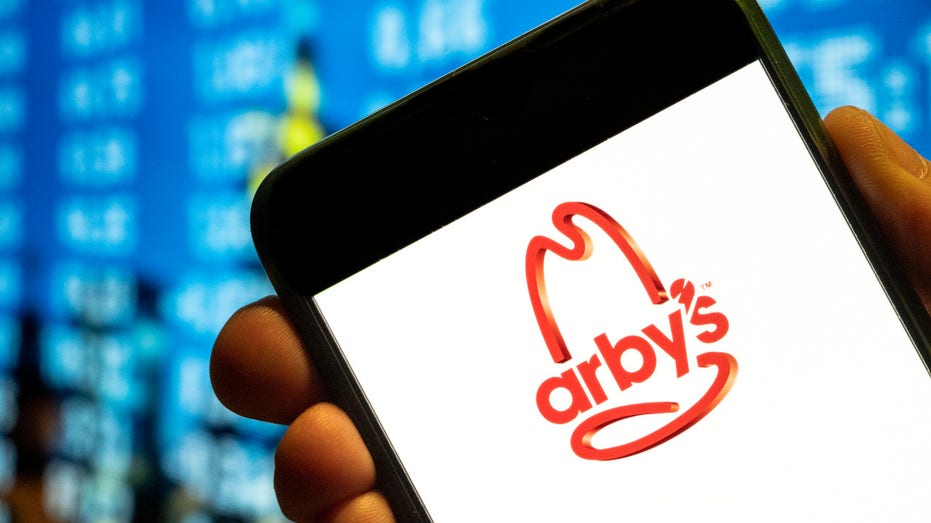 According to the complaint, the photographs Arby's uses to advertise its menu items "contain approximately 100% more meat than what the actual sandwiches that customers receive contain."
Alongis alleges Arby's produces deceptive ads by placing all the meat in a sandwich used for a photo shoot to the front of the sandwich and positions the meat with props "so that it appears much larger in size than the actual sandwich provided to customers."
PUMPKIN IS BACK: DUNKIN' ANNOUNCES ITS NEW FALL MENU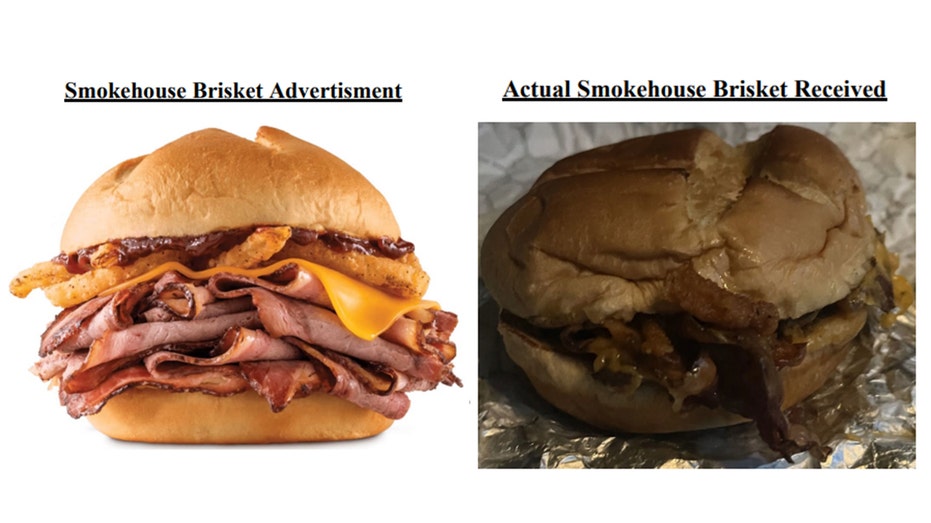 The complaint also alleges that Arby's "misrepresents" the quality of its meat by using rare roast beef in its advertisements while serving customers a much duller variety.
The court documents contain several side-by-side pictures comparing the advertised Arby's sandwiches to items received by customers. Alongis is suing Arby's on behalf of himself and "similarly situated individuals" who have purchased an Arby's Classic Roast Beef, Double Roast Beef, Half Pound Roast Beef, Classic Beef 'N Cheddar, Double Beef 'N Cheddar, Half Pound Beef 'N Cheddar, and/or Smokehouse Brisket menu item from an Arby's location in New York.
KROGER'S HOME CHEF OFFERS IMPOSSIBLE BURGER IN MEAL KITS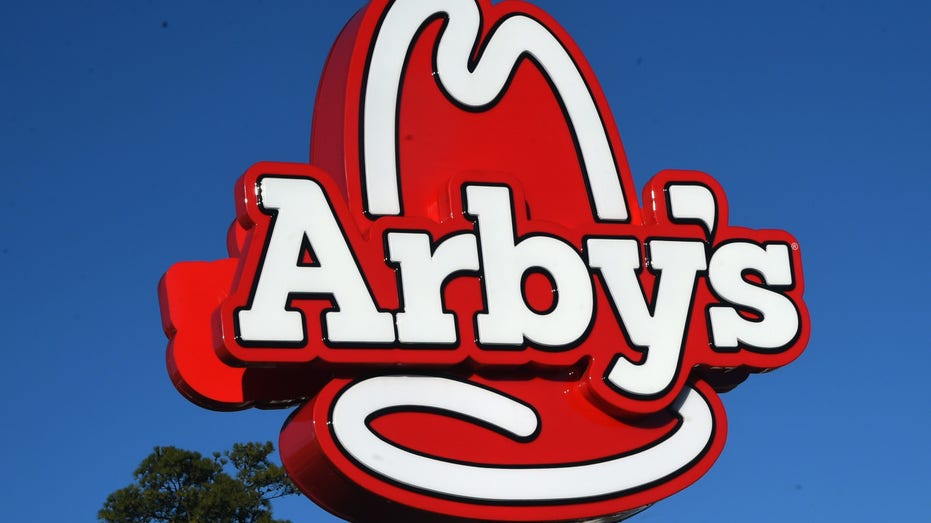 "Arby's advertisements for the Overstated Menu Items are unfair and financially damaging to consumers as they are receiving a product that is materially lower in value than what is being represented," the complaint states. 
The lawsuit accuses Arby's of violating the New York Deceptive Acts and Practices Act, breach of contract and unjust enrichment. Alongis claims that had he known the amount of meat in his sandwich would only contain half of what was advertised and would not have rare roast beef, he would not have purchased the meal. 
"Arby's actions are especially concerning now that inflation, food, and meat prices are very high and many consumers, especially lower income consumers, are struggling financially," the complaint states.  
CLICK HERE TO READ MORE ON FOX BUSINESS 
Alongis is seeking undetermined monetary damages from Arby's for himself and other members of his class. 
A spokesperson for Arby's did not respond to a request for comment.
Source link