News
AutoNation Inc Positioned for Growth Amidst UAW Strike and Increased Demand for Used Cars
AutoNation Inc (NYSE:AN) is experiencing a positive surge in its share price, currently trading at $155.58 on September 18, 2023. As a prominent player in the automotive industry, AutoNation stands to gain from the ongoing UAW strike. This strike has the potential to disrupt or delay the production of new vehicles, prompting consumers to explore the used car market as a viable alternative. Consequently, the increased demand for pre-owned vehicles presents an excellent opportunity for AutoNation to capitalize on, leading to a potential boost in sales and revenues. Naturally, this positive performance could also translate into an upward trajectory for the company's stock price. It is worth noting that AutoNation's previous 52-week high was $182.08, while its low point stood at $94.92.
AutoNation, Inc. AN Strong Buy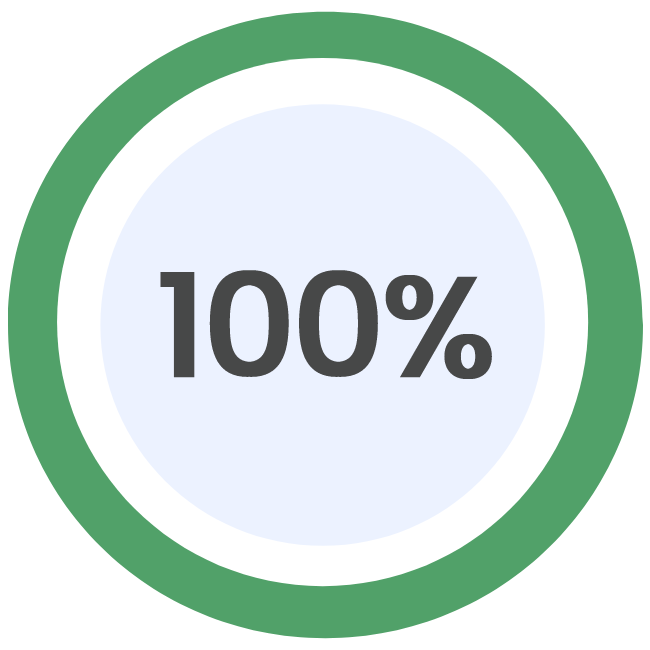 Updated on: 18/09/2023
Price Target
Current $155.38
Concensus $143.75
---
Low $96.00
Median $133.00
High $213.00
Social Sentiments
We did not find social sentiment data for this stock
Analyst Ratings
Analyst / firm
Rating
Adam Jonas


Morgan Stanley

Sell

Colin Langan


Wells Fargo

Sell

Adam Jonas


Morgan Stanley

Sell

Guggenheim

Buy

Wells Fargo

Sell
AutoNation Inc.: Positive Financial Performance and Undervalued Stock – September 18, 2023
On September 18, 2023, AN stock, representing AutoNation Inc., closed at $152.61. The stock opened at $152.90 and had a day's range of $152.90 to $156.19. The trading volume for the day was 444,269 shares, which was below the average volume of 624,681 shares over the past three months. The market capitalization of AutoNation Inc. stood at $6.7 billion.
AutoNation Inc. is a company in the retail trade sector, specifically in the specialty stores industry. It is headquartered in Fort Lauderdale, Florida. The company operates as an automotive retailer, selling new and used vehicles, as well as providing maintenance and repair services.
When looking at the financial performance of AutoNation Inc., it is important to consider its earnings growth. In the previous year, the company experienced a significant earnings growth of 32.22%. However, for the current year, there has been a decline in earnings growth, with a decrease of 8.85%. Looking ahead, the company is expected to achieve a modest earnings growth of 7.52% over the next five years.
AutoNation Inc. has also shown positive revenue growth, with a 4.41% increase in the previous year. This indicates that the company has been able to generate more revenue from its operations. The price-to-earnings (P/E) ratio for AutoNation Inc. is 6.4, which suggests that the stock is relatively undervalued compared to its earnings.
The price/sales ratio for AutoNation Inc. is 0.23, indicating that the stock is trading at a low multiple of its sales. This could be an attractive factor for investors looking for undervalued stocks in the retail trade sector.
The price/book ratio for AutoNation Inc. is 3.55, which suggests that the stock is trading at a higher multiple of its book value. This indicates that investors are willing to pay a premium for the company's assets.
AutoNation Inc. had a positive change of $6.98, representing a percentage change of 2.37% on September 18, 2023.
The next reporting date for AutoNation Inc. is October 19, 2023. Analysts are forecasting an earnings per share (EPS) of $5.42 for the current quarter. In the previous year, the company generated an annual revenue of $27.0 billion and a profit of $1.4 billion, resulting in a net profit margin of 5.11%.
Overall, AutoNation Inc. has shown positive financial performance in terms of earnings and revenue growth. The stock had a positive trading day on September 18, 2023, with a significant increase in value. Investors may find the stock attractive due to its undervalued price-to-earnings ratio and price/sales ratio. However, it is important to consider the potential risks and uncertainties in the automotive retail industry before making any investment decisions.
AutoNation Inc (AN) Stock Analysis: Positive Outlook and Potential for Growth in the Automotive Retail Industry
AutoNation Inc (AN) is a leading automotive retailer in the United States. On September 18, 2023, the stock's performance was closely watched by investors and analysts. According to data from CNN Money, the 12-month price forecasts by nine analysts for AN had a median target of $172.00, with a high estimate of $245.00 and a low estimate of $117.00. This indicates a potential increase of 10.67% from the last price of $155.41.
The consensus among 13 polled investment analysts was to buy stock in AutoNation Inc. This rating has remained steady since July, when it was also a buy rating. This suggests that analysts are optimistic about the company's future prospects and believe that it is a good investment opportunity.
AutoNation Inc is scheduled to report its current quarter earnings on October 19. The earnings per share for the current quarter is expected to be $5.42, with sales reaching $6.6 billion. These figures indicate a strong performance for the company, which could further boost investor confidence in the stock.
The positive outlook for AN can be attributed to several factors. Firstly, the automotive industry has been experiencing a recovery following the COVID-19 pandemic, with increased demand for vehicles. AutoNation Inc, being a major player in the industry, is well-positioned to benefit from this trend.
Additionally, AutoNation Inc has been implementing strategic initiatives to enhance its digital capabilities and expand its online presence. The company has been investing in technology and digital platforms to provide a seamless car-buying experience for customers. This focus on digital transformation is expected to drive growth and improve profitability for the company.
Furthermore, AutoNation Inc has a strong track record of delivering solid financial results. The company has consistently generated strong revenues and earnings, reflecting its ability to effectively navigate market challenges and capitalize on opportunities.
In conclusion, AutoNation Inc's stock performance on September 18, 2023, reflects positive sentiment among analysts and investors. The 12-month price forecasts indicate a potential increase in the stock price, and the consensus rating to buy further supports this positive outlook. With strong financial performance and strategic initiatives in place, AutoNation Inc is well-positioned for growth in the automotive retail industry. Investors should keep an eye on the company's upcoming earnings report on October 19 for further insights into its performance.