News
Goldman Sachs BDC CFO Resigns John Lanza Appointed Interim CFO
As of September 13, 2023, a significant development has taken place at Goldman Sachs BDC. David Pessah, the esteemed Chief Financial Officer (CFO), Treasurer, and principal accounting officer, has made a decision that will shape his future career path. In a heartfelt communication to the company, Mr. Pessah expressed his intention to resign, driven by a compelling new professional opportunity that beckons him.
With effect from November 10, 2023, Mr. Pessah will step down from his roles as the CFO, Treasurer, and principal accounting officer, marking the end of an era. During his tenure, Mr. Pessah has played a pivotal role in the financial success and growth of Goldman Sachs BDC.
In light of this transition, the company has appointed John Lanza as the interim CFO. With his extensive experience and expertise in financial matters, Mr. Lanza is well-equipped to ensure a seamless transition and uphold the financial stability of Goldman Sachs BDC during this period.
This change marks a significant chapter in the history of Goldman Sachs BDC, as the company bids farewell to a valued leader and prepares to embrace new opportunities and challenges under fresh guidance. The entire organization wishes Mr. Pessah the utmost success in his future endeavors, while also expressing confidence in Mr. Lanza's ability to steer the financial operations of the company during this transitional phase.
Goldman Sachs BDC, Inc. GSBD Buy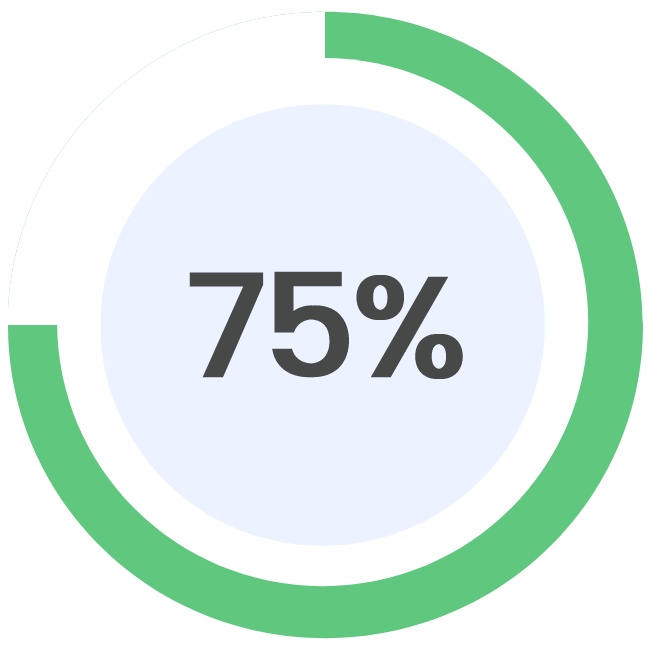 Updated on: 13/09/2023
GSBD Stock Analysis: Positive Performance and Future Outlook
On September 13, 2023, GSBD stock showed positive performance with a slight increase in its stock price. Despite the decline in earnings growth and negative revenue growth in the previous year, the company's earnings for this year showed improvement. However, the forecast for the next five years indicates no expected earnings growth. Investors valued the stock at a P/E ratio of 17.4 and a price-to-sales ratio of 4.14. GSBD's next reporting date is scheduled for November 2, 2023, and the company operates in the finance sector within the investment managers industry.
GSBD Stock Performance Stable with Slight Decrease; Analysts Predict -0.48% Decrease in Median Estimate
GSBD stock performances on September 13, 2023, were relatively stable, with a slight decrease from the previous price. According to data from CNN Money, the 12-month price forecasts for Goldman Sachs BDC Inc (GSBD) provided by four analysts had a median target of $14.50, with a high estimate of $15.00 and a low estimate of $14.00. The median estimate indicated a -0.48% decrease from the last recorded price of $14.57.
The current consensus among five polled investment analysts is to hold stock in Goldman Sachs BDC Inc. This rating has remained steady since February, when it was unchanged from a hold rating. The consistent hold rating suggests that analysts do not expect significant changes in the stock's performance in the near future.
In terms of the company's financials, GSBD reported earnings per share of $0.56 for the current quarter, with sales amounting to $107.9 million. The reporting date for these figures is set for November 2.
Investors should keep an eye on the upcoming earnings report on November 2 to gain further insight into the company's financial performance.