News
JMP Securities Analyst Maintains Positive Outlook for Century Casinos Despite Revised Price Target
On September 14, 2023, JMP Securities analyst Jordan Bender expressed his positive outlook for Century Casinos (NASDAQ:CNTY) by maintaining an Outperform rating. However, he revised the price target downwards from $11 to $10.
In an impressive move, the firm significantly boosted its portfolio allocation in CNTY by a staggering 98,536.31% during the last quarter. This strategic decision showcases their confidence in the company's potential for growth and success.
Century Casinos, Inc. CNTY Buy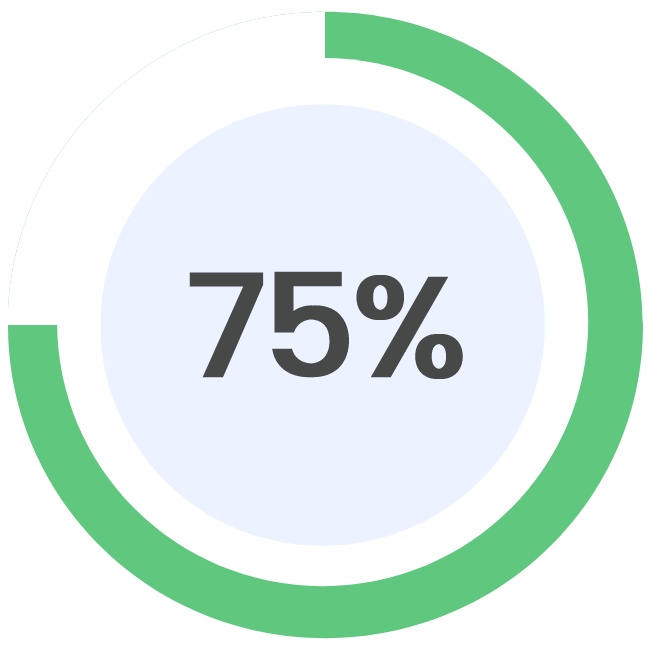 Updated on: 14/09/2023
Century Casinos Inc. (CNTY) Shows Positive Stock Price Trend and Promising Financial Performance on September 14, 2023
On September 14, 2023, Century Casinos Inc. (CNTY) experienced a positive day of trading, with its stock price showing an upward trend. The previous day's closing price for CNTY was $5.53, while the stock opened at $5.71 on September 14. Throughout the day, the stock's price fluctuated between a low of $5.71 and a high of $6.05. The trading volume for CNTY on September 14 was 1,813 shares, which is significantly lower than the average volume of 67,542 shares over the past three months. CNTY has a market capitalization of $170.5 million. In terms of earnings growth, CNTY experienced a decline of 61.60% in the previous year. However, the company has shown positive growth this year, with earnings increasing by 88.20%. Looking ahead, analysts expect CNTY to continue growing its earnings at a rate of 25.00% over the next five years. CNTY also saw revenue growth of 10.82% in the previous year. CNTY has a price-to-sales ratio of 0.51 and a price-to-book ratio of 1.17. The price-to-earnings (P/E) ratio is not provided for CNTY. CNTY operates in the consumer services sector, specifically in the casinos/gaming industry. The company's corporate headquarters are located in Colorado Springs, Colorado. Overall, based on the information provided, CNTY experienced a positive trading day on September 14, 2023, with its stock price showing an upward trend. The company has demonstrated positive earnings and revenue growth, which indicates a favorable outlook for its financial performance. However, the relatively low trading volume suggests that investor interest in the stock may be limited.
Century Casinos Inc (CNTY) Stock Analysis: Potential 75.88% Increase and Promising Investment Opportunity
On September 14, 2023, Century Casinos Inc (CNTY) stock had a last price of $5.97. The four analysts who have provided 12-month price forecasts for the company have a median target price of $10.50, with a high estimate of $12.00 and a low estimate of $10.00. This indicates a potential increase of 75.88% from the last price.
The consensus among the four polled investment analysts is to buy stock in Century Casinos Inc. This rating has remained steady since August.
Century Casinos Inc reported earnings per share of $0.26 for the current quarter, indicating a profit of $0.26 for each share of stock. The company also reported sales of $158.2 million for the same period.
Investors can look forward to the reporting date of November 7, when Century Casinos Inc will release further financial information.
Overall, Century Casinos Inc appears to be a promising investment opportunity based on the median target price and the consensus among investment analysts. Investors may consider buying stock in the company, but thorough research and analysis should be conducted before making any investment decisions.