Tech
Major overhaul makes me want to upgrade my Apple Watch
After a few underwhelming updates, watchOS 10 brings the most significant upgrade the Apple Watch software has ever seen. As Apple has rethought every app, many users should be excited about this new operating system update being available. Here's our review of watchOS 10 after two months of beta testing, ahead of its official release today.
Bigger is better with watchOS 10
Long were the days when 42mm looked like a big display. With thinner bezels, Apple has pushed the limits of the Apple Watch by offering options of up to 49mm. While watchOS 9 was an underwhelming operating system for Apple Watch Ultra users, watchOS 10 should feel the opposite.
Apple says, "Virtually every app has been rethought." That means the information displayed is bigger and easy to access. This change makes notifications more glanceable, and you can find what you want faster.
As part of this major overhaul, Apple has increased the borders of many Watch Faces and added Smart Stack widgets, so even if you don't add a ton of complications to your current Watch Face, you just need to slide the Digital Crown to reveal several widgets, such as your Activity Rings, play the next song, see your next meeting, etc.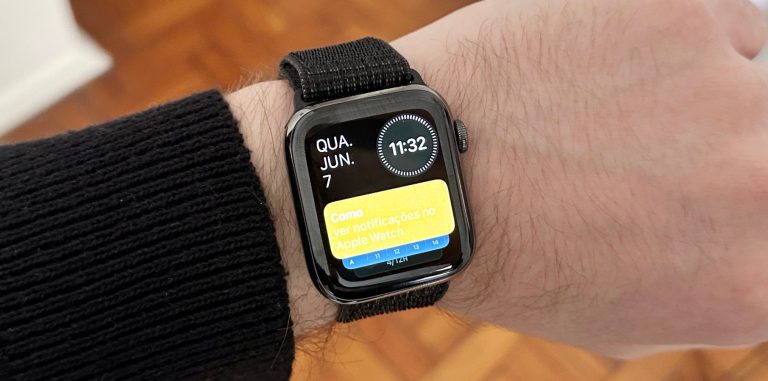 Of all the widgets available, I only find the Weather widget underwhelmed, as sometimes it needs a lot to update or display the weather. Also, there are two new Watch Faces, Palette and Snoopy, but they're just a tiny fraction of this system's overhaul.
With this design change, watchOS 10 will make long-time Apple Watch users take a few minutes to get used to the new gestures. Swiping right to left no longer switches Watch Faces, and pressing the Side Button now opens the Control Center. Thankfully, BGR has got you covered on all the new gestures.
The App Library also looks better, in my opinion. You can see all your apps in a more organized way – without losing the Apple Watch aesthetic. Some people said they preferred to zoom in/out of App Library, but I think Apple's new take is better.
While I'm a happy 44mm Apple Watch Series 6 owner, I think it's finally time to upgrade to a slightly larger display with the Apple Watch Series 9 – or even the rumored Apple Watch Ultra 2.
Apple revamps some workouts but doesn't address the Activity Rings issue
With watchOS 10, Apple revamped Cycling and Hiking workouts. In that matter, I was happier with watchOS 9 when the company completely improved Running workouts – which I'm still very grateful for. If you cycle or hike, we have already detailed everything you're getting with this update.
But I'd like to address a long-time issue of watchOS. In a previous article, I wrote that the Activity Rings goal should be remade, as the Apple Watch always wants you to do more. "Did you just run a marathon yesterday? Cool, what about hitting the same goal today?"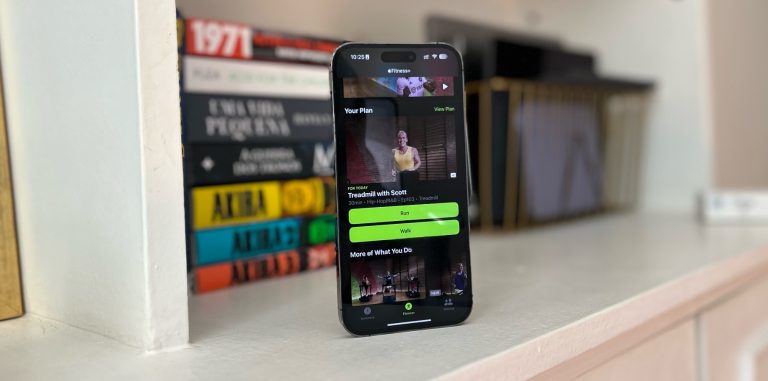 There are several stories of people benefiting from the Activity Rings motivational words. Still, others feel the urge to #CloseTheRings no matter what, as Apple keeps pushing them, neglecting how they feel.
Since the company seems so worried about its users' feelings, why didn't Activity Rings goal receive a similar approach? The best option Apple could have taken was adding a dynamic goal: whether based on heart rate zones, time of exercising, or calories burned, the Watch should show different ring goals per day.
Even the new Apple Fitness+ Custom Plan feature seems underwhelmed and has no clear goal at this moment – although we think it might be part of a broader strategy, which is still under development.
watchOS 10 keeps focusing on mental health awareness – and it brings more metrics to the table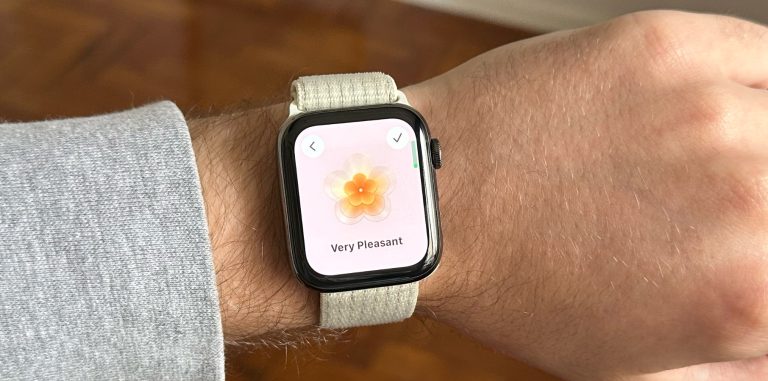 Like in our iOS 17 review, watchOS 10 expands mental health awareness by letting you log your state of mind. Even though I prefer using this feature over my iPhone, it's nice that you can add how you're feeling through the day with your Watch.
One feature that is very helpful for those with scheduled medication, vitamins, or supplements comes from the Medications app. You can receive follow-up reminders if you haven't logged any of these, which is perfect for those who sometimes forget to take their pills.
Lastly, my favorite health feature is a new daylight measurement tracker. It is available for Apple Watch Series 6 (and later) and Apple Watch SE 2 users; the Watch uses its ambient light sensor to understand how much time you spend in daylight – which is good for your well-being and mood.
Compatible Apple Watch models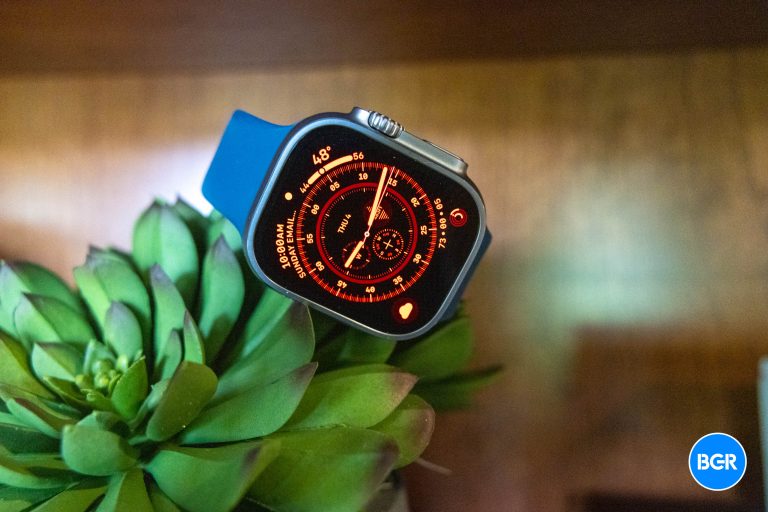 Since the processor available on Apple Watches hasn't advanced much in the past years, the smartwatches that will receive the upcoming operating system are the same that received watchOS 9.
Apple Watch Series 4 (2018)
Apple Watch Series 5 (2019)
Apple Watch SE (2020)
Apple Watch Series 6 (2020)
Apple Watch Series 7 (2021)
Apple Watch SE (2022)
Apple Watch Series 8 (2022)
Apple Watch Ultra (2022)
Apple Watch Ultra 2 (2023)
Besides one of the smartwatches above, you must have an iPhone XR, iPhone XS, or newer running iOS 17 to take advantage of the features above.
Should you update to watchOS 10?
watchOS 10 is surely a significant upgrade. General stability and battery throughout the day were great during the second phase of beta testing. Even though this year's Apple Watch hardware doesn't seem too exciting, this new operating system will give Apple smartwatch owners a breeze of fresh air. And, like me, it might make some people decide to upgrade their older Watches to new ones.
Below, you can learn everything we know about watchOS 10.