Entertainment
The X-Men Movies Almost Changed Rogue In The Comics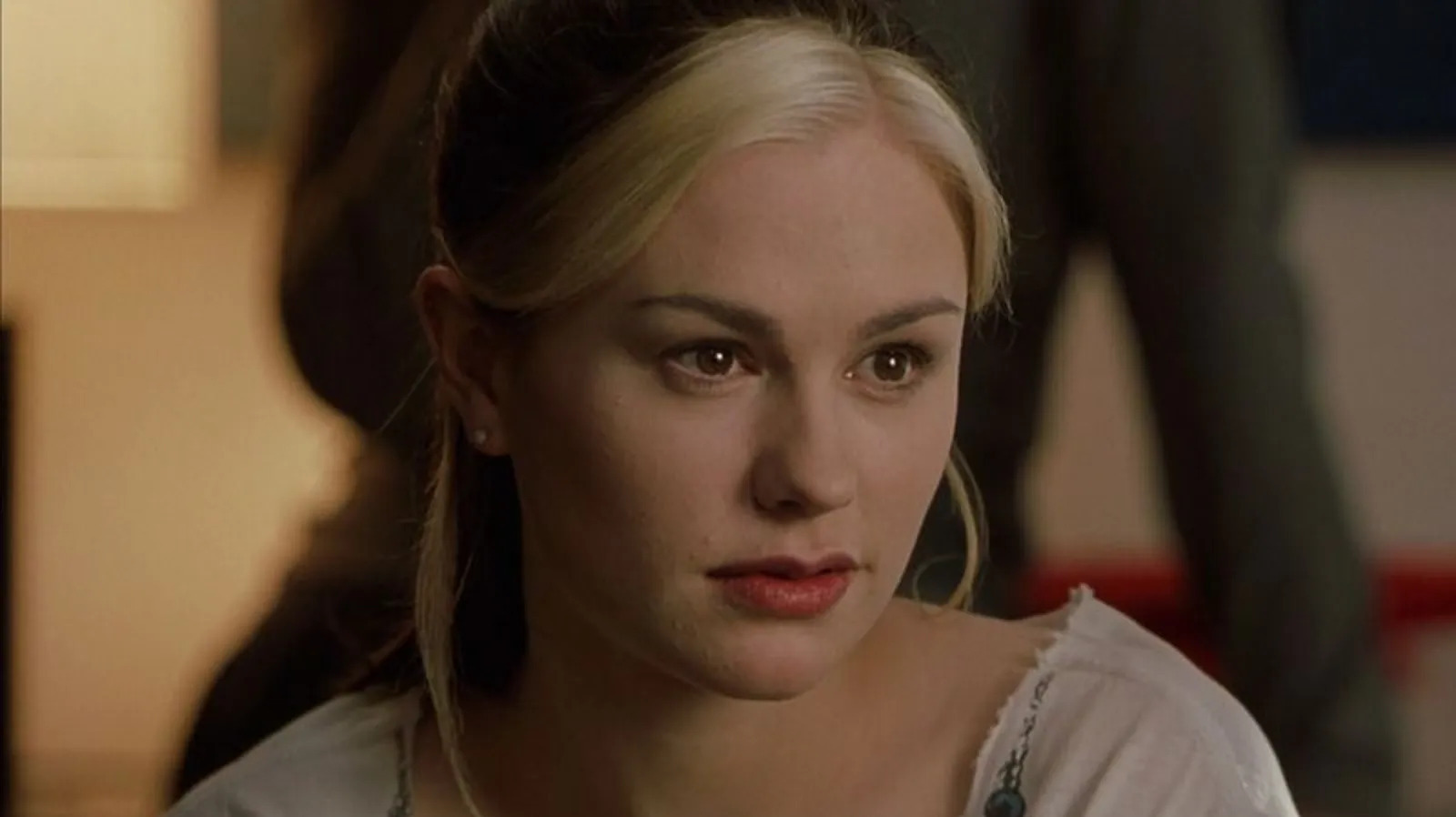 During Morrison's tenure at Marvel in the early 2000s, their biggest book was "New X-Men," which introduced a new look for the team, new characters, and new mythology. To understand Morrison's "X-Men," you must first understand the decade that led up to it.
The X-Men were on top of the world in the early 1990s. The relaunched "X-Men" issue #1 from 1991 (co-written by Claremont and the issue's artist Jim Lee) is the highest-selling single-issue comic book ever, selling over 8 million copies. Wolverine equaled if not eclipsed Spider-Man as Marvel's flagship character. The X-Men finally getting their own animated show (the aforementioned '92 series) was no doubt a result of their comic success and the cartoon only bolstered the brand.
That's not to say all was right at the House of Ideas. Chris Claremont abruptly departed "X-Men" in 1991 after creative conflicts with Lee and editor Bob Harras, ending his titanic 16-year run. His last credited issue (for the time) was "X-Men" #3. The X-Men were left in the hands of Lee and other new writers/artists, like Rob Liefeld and Scott Lobdell.
The "X-Men" became synonymous with the excesses of 1990s comics, many that linger to this day (constant new issue #1's, variant covers for every issue, disruptive crossover events, etc.) The franchise beget spin-off after spin-off ("X-Force," "Generation X," etc.) and was the centerpiece of the massive "Age of Apocalypse" crossover. With so many comics hitting the shelves, it's no surprise that the bubble eventually burst and Marvel filed for bankruptcy in 1996. One of their strategies out of that hole was selling off the "X-Men" movie rights to 20th Century Fox.
Source link