News
Valero Energy Corporations Stock Surges on Share Repurchase Program and Executive Retirement Plans
On September 18, 2023, Valero Energy Corporation's (NYSE: VLO) stock experienced a notable increase of 2.2% to reach $146.84. This surge can be attributed to two significant factors that have positively impacted investor sentiment.
Firstly, on September 15, 2023, Valero's board authorized a share repurchase program worth up to $2.5 billion. This strategic move by the company has instilled confidence among investors, leading to the rise in stock prices.
Additionally, Cheryl Thomas, Valero's Senior Vice President and Chief Technology Officer, has announced her intention to retire in January 2024. However, before her departure, she plans to ensure a smooth transition of her responsibilities as part of Valero's succession plan. While this news may not directly correlate with the increase in stock prices, it has contributed to the overall positive sentiment surrounding the company.
It is worth noting that VLO has recorded a 52-week high of $150.39 and a 52-week low of $97.73, as per data from Benzinga Pro.
Valero Energy Corporation VLO Strong Buy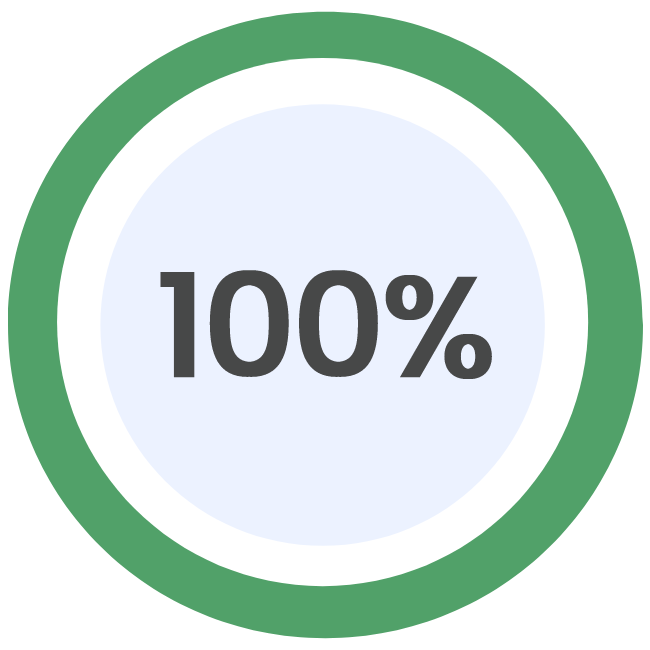 Updated on: 18/09/2023
Price Target
Current $145.87
Concensus $133.45
---
Low $0.00
Median $140.00
High $0.00
Social Sentiments
We did not find social sentiment data for this stock
Analyst Ratings
Analyst / firm
Rating
Theresa Chen


Barclays

Sell

Nitin Kumar


Mizuho Securities

Buy

Raymond James

Buy

Wells Fargo

Sell

Piper Sandler

Buy
Valero Energy Corporation: Strong Stock Performance and Positive Industry Trends
On September 18, 2023, Valero Energy Corporation (VLO) had a strong start to the trading day, opening at $145.42, which was higher than the previous day's closing price of $143.68. Throughout the day, the stock's price fluctuated within a range of $144.85 to $148.40. The trading volume for the day was 1,485,037 shares, which was lower than the average volume of 3,938,067 shares over the past three months. The company's market capitalization stood at $50.7 billion.
Valero Energy Corporation, a leading oil refining and marketing company, has shown impressive earnings growth over the past year. With a growth rate of +1,180.71% last year, the company demonstrated its ability to generate significant profits. However, this year's earnings growth has declined by -25.79%. Looking ahead, the company is expected to achieve a modest earnings growth rate of +0.50% over the next five years.
In terms of revenue growth, Valero Energy Corporation experienced a robust increase of +54.99% last year. This indicates that the company has been successful in expanding its operations and generating higher sales. With a P/E ratio of 5.0, the stock appears to be undervalued compared to its earnings. Similarly, the price/sales ratio of 0.28 suggests that the stock is attractively priced in relation to its revenue.
Valero Energy Corporation operates in the energy minerals sector, specifically in the oil refining/marketing industry. The company is headquartered in San Antonio, Texas.
On September 18, 2023, Valero Energy Corporation's stock performance was positive, gaining +1.33 (+1.10%). This was in line with the overall positive trend in the energy sector, as other major players such as Phillips 66 (+1.33), Marathon Petroleum (+2.49), Imperial Oil Ltd (+0.24), and Sinclair Corp (+1.24) also experienced stock price increases.
Looking ahead, investors can anticipate Valero Energy Corporation's next reporting date on October 26, 2023. Analysts forecast an earnings per share (EPS) of $5.05 for the current quarter. In the previous year, the company reported annual revenue of $176.7 billion and a profit of $11.5 billion, resulting in a net profit margin of 6.50%.
Overall, Valero Energy Corporation's stock performance on September 18, 2023, was positive, reflecting the company's strong financials and positive industry trends. Investors will be eagerly awaiting the next earnings report to assess the company's performance and future prospects.
Valero Energy Corp (VLO) Stock Analysis: Potential Increase in Value and Strong Financial Performance
On September 18, 2023, Valero Energy Corp (VLO) stock performance was under the spotlight. According to data from CNN Money, 18 analysts offered their 12-month price forecasts for VLO, with a median target of 151.50. The high estimate was 171.00, while the low estimate stood at 128.00. These forecasts indicate a potential increase of 3.92% from the last recorded price of 145.79.
The current consensus among 21 polled investment analysts is to buy stock in Valero Energy Corp. This rating has remained steady since August, when it was unchanged from a buy rating.
Looking at the financial performance of Valero Energy Corp, the current quarter's earnings per share (EPS) stands at $5.05. Additionally, the sales for the current quarter amount to $34.7 billion.
Investors and market participants can anticipate the next earnings report from Valero Energy Corp, which is scheduled to be released on October 26.
Overall, the outlook for Valero Energy Corp on September 18, 2023, appears positive. The median target price set by analysts suggests a potential increase in stock value, and the consensus among investment analysts is to buy the stock. With strong financial performance indicators, including a robust EPS and significant sales figures, Valero Energy Corp seems to be on a promising trajectory. Investors should keep an eye on the upcoming earnings report to gain further clarity on the company's performance and make informed investment decisions.